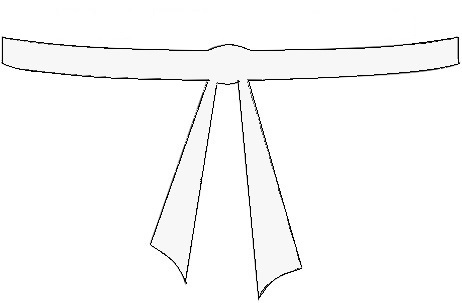 Very basic and simple and at the same time quite powerful it lets you to start your fundamental investments.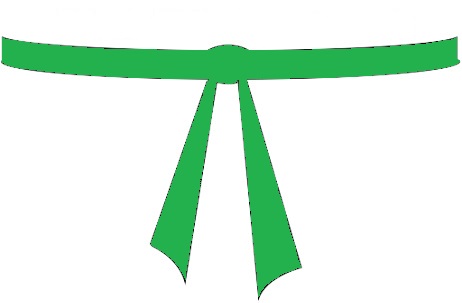 Green Belt (Intermediate)
More rich and complex intermediate subscription for those who already learned the basics, but still strives to know more.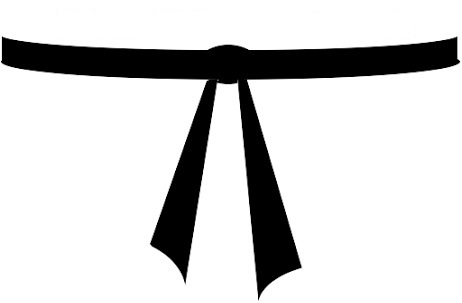 Advanced subscription with a full-fledged user interface for knowledgeable fundamental investors.